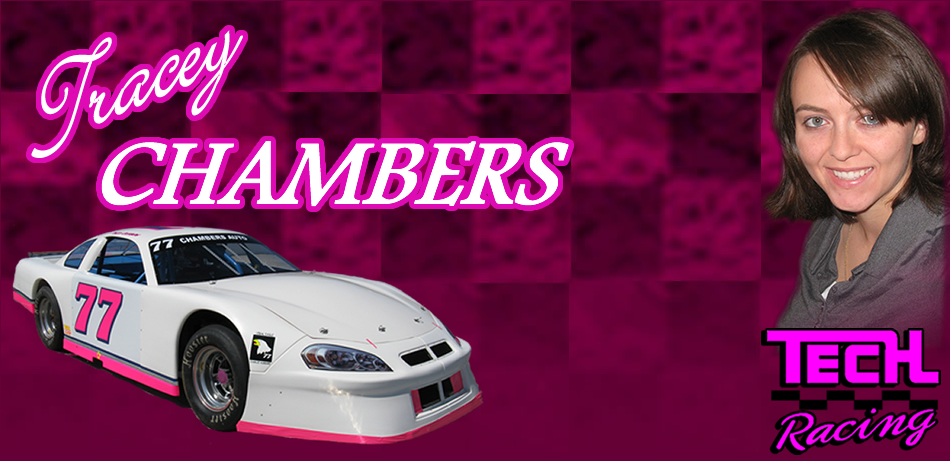 Contact Tracey Chambers & Tech Racing
Postal Address:
8748 Durham Road
Timberlake, NC 27583
Telephone:
(336) 364-7713
Fax Number:
(336) 364-2027
Electronic Mail:
General Information: info@techracing.com
Marketing Inquiries: marketing@techracing.com
Tracey Chambers: tracey@techracing.com
Autograph Requests:
To receive a signed 5.5" x 8.5" card, please send your autograph request to:
Tech Racing
8748 Durham Road
Timberlake, NC 27583
Or email us at:
Please put the word autograph in the subject line of it may be identified as junk mail.
Send mail to webmaster@techracing.com with questions or comments about this website.
Copyright © 1999 - 2010 Tech Racing - All Rights Reserved
Pages or images may not be copied without webmaster's permission.